iSee Automatic Door Systems
The automatic door systems from iSee open up a whole range of automatic door design options. The most modern of innovative drives in which high performance capability, security, convenience and design are a priority and go towards ensuring that the automatic door solutions from iSee are both important to the look of an entrance area.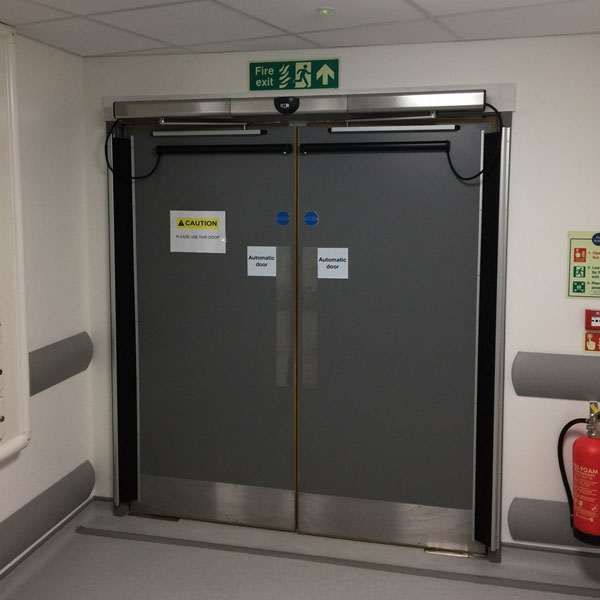 Automatic overhead swing doors are characterised by a simple assembly process that can also be retrofitted.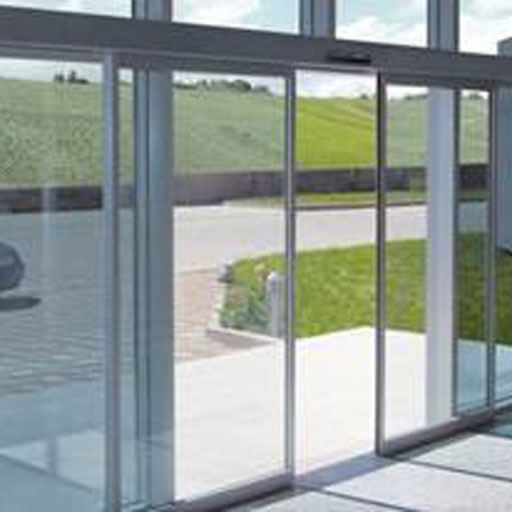 Automatic sliding door systems from iSee are modern, space-saving and elegant.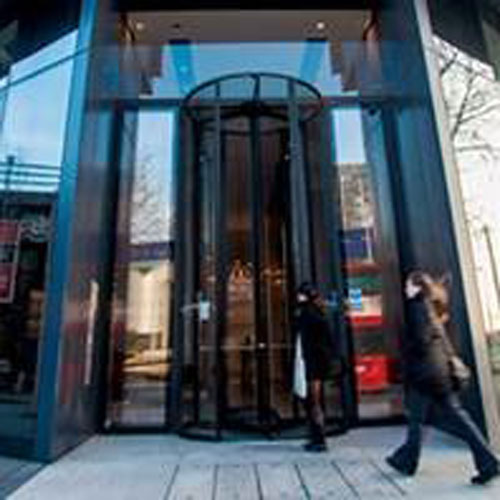 Automatic revolving doors are used in the entrance areas for large and representative buildings. They combine architectural beauty with the greatest of functionality.