iSee Access Solutions have developed a powerful under-floor door drive, enhancing architectural designs which place demands both on aesthetics and functionality.
The Vista underfloor door operator is the innovative way to maintain the design of your entrance without bulking transoms and frame sections.
The Vista range compliments both internal and external doors and can operate both single and double doorset's, inward or outward opening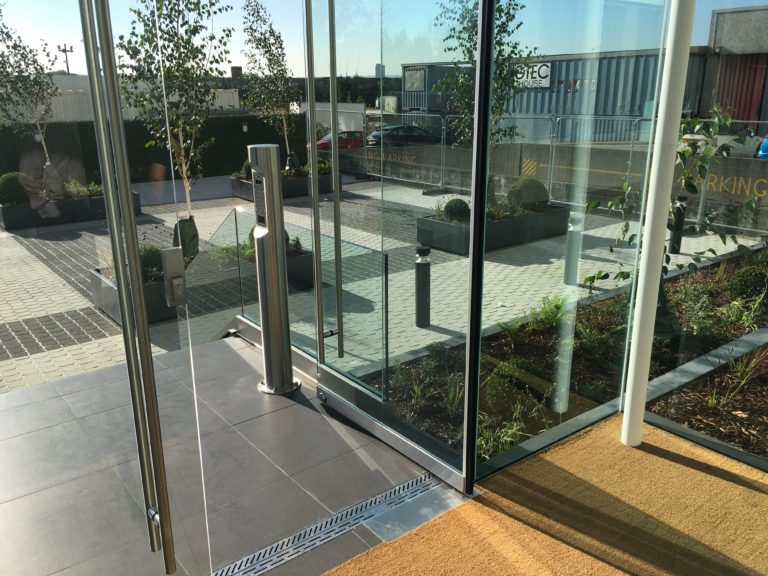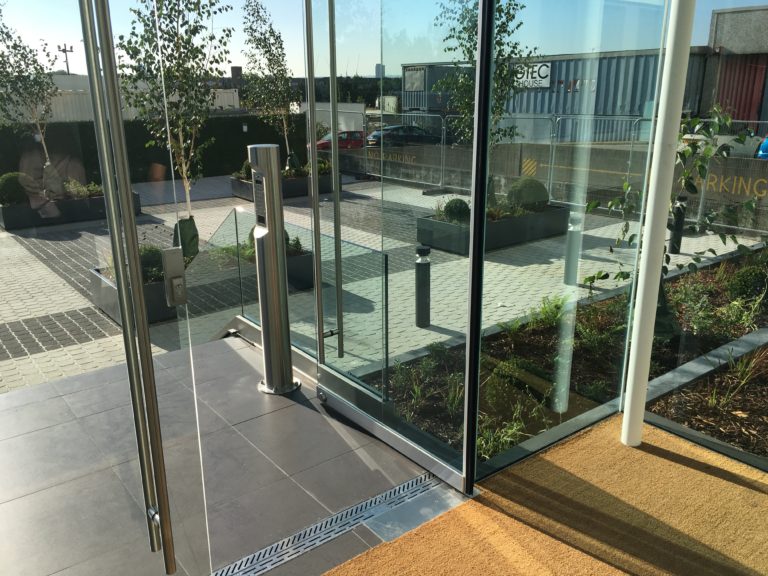 Silent in operation, the Vista underfloor door operator can be installed is an ideal automatic door solutions for Library's, Churches and Offices where privacy and volume is maintained.
Maintaining a 65mm pivot point the underfloor can be incorporated to work with standard door ironmongery, the unit can be installed parallel, perpendicular or any degree within the door opening.
Suitable for operating glass, timber, steel and aluminium door systems.